We Stand Up for Employee Rights
Employment Discrimination
Rely on a board-certified employment law attorney to provide the legal guidance you need to resolve your situation.



Employment Discrimination Attorney in Dallas
How to Protect Your Rights in the Workplace
Employment discrimination is a serious problem in workplaces throughout the country. It occurs when a member of a protected class is discriminated against by their peers, supervisors, or managers.
This can come in many different forms. Protected classes are race, color, sexual orientation, religion, national origin, gender, age, disability, pregnancy, and gender identity.
There are a number of discrimination laws in place designed to protect workers from this type of behavior. These laws prohibit your employer from treating workers any differently based on the factors previously mentioned (race, age, gender, etc.).
Common examples of workplace discrimination include denying employment or promotions because a person is African-American, a woman, or is pregnant.
How Do You Prove Workplace Discrimination?
Proving discrimination in the workplace can be a difficult task. It will require the assistance of a highly trained legal specialist. There are various regulations that dictate what companies can be prosecuted for discrimination as well as how long a person has to file a claim. These regulations vary according to the type of discrimination that takes place.
---
Scott Law Firm PLLC is committed to providing employee-focused legal assistance. Our Dallas employment discrimination lawyer's mission is to help individual employees without direct cost to them. Contact us or call (214) 238-8444 today for a case evaluation.
---
Fighting Against Discrimination in the Workplace
What We Can Help With
Race Discrimination
Age Discrimination
Sexual Orientation Discrimination
National Origin Discrimination
Religion Discrimination
Pregnancy Discrimination
Disability Discrimination
Gender Discrimination

The Standard Course
of Action
Understanding when and how to take action against discrimination significantly increases your chances of success.
Following is an examination of the typical course of action that occurs in these situations:
Discrimination occurs. The first step is obviously the act of discrimination itself. This is when an employer discriminates against you because of any of the criteria outlined above (race, color, gender, etc.)
Contact an attorney. The most important step is contacting an attorney who specializes in employment discrimination in the state and city where you work. It is possible that they will recommend a course of action different from what is outlined below—that will depend entirely on the specific details of your situation. But you should have an attorney before you go through the next steps. One note of caution: It is never a good idea to hire an attorney who lives in another state. Attorneys in Florida do not know the attorneys in Dallas, they do not know the local rules, they do not know the local defense attorneys, and they are generally unfamiliar with the local courts and judges.
Filing a charge. This is an administrative proceeding that must be done before a lawsuit can be filed. The charge starts the process, but it is handled directly by a relevant administrative agency. The charge must be filed within 180 days of the act of discrimination. You and your attorney should file the charge as soon as possible.
Investigation. In this phase, an investigation is supposed to determine if there is any cause that will support your allegation against the employer. It's important to understand that this investigation is not to determine liability. It is also important to note that many times, due to budget constraints, no investigation occurs. This is why it is important for you to have an attorney guide you through the process.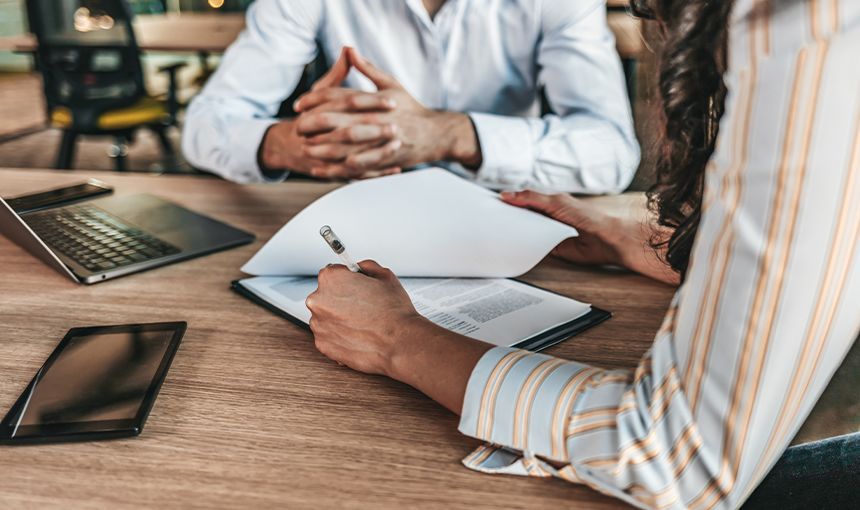 If cause was found, then the investigating agency will attempt to begin a conciliation between you and the employer. The goal of conciliation is to allow you and the employer to reach a settlement agreement without going to court.
If the investigating agency does not find cause, then they will issue a "right to sue." By this point, you should be working closely with your attorney to prepare to file a lawsuit in court against the employer. Again, there are specific deadlines that must be followed after you receive a right to sue letter.
Similarly, if you could not reach an acceptable conciliation with the employer, then you will receive a "right to sue" letter. It is important to know that the right to sue letter is a formality, and the right to sue letter is not a determination that you have a valid claim or that the employer did anything wrong.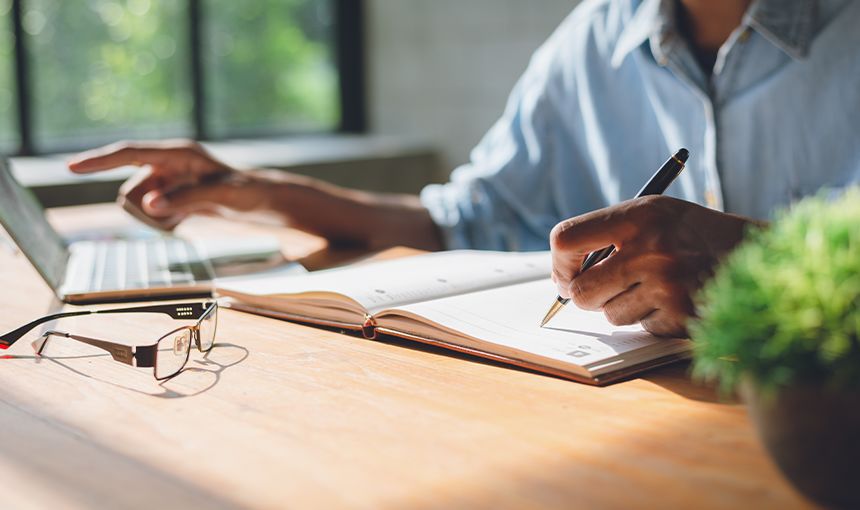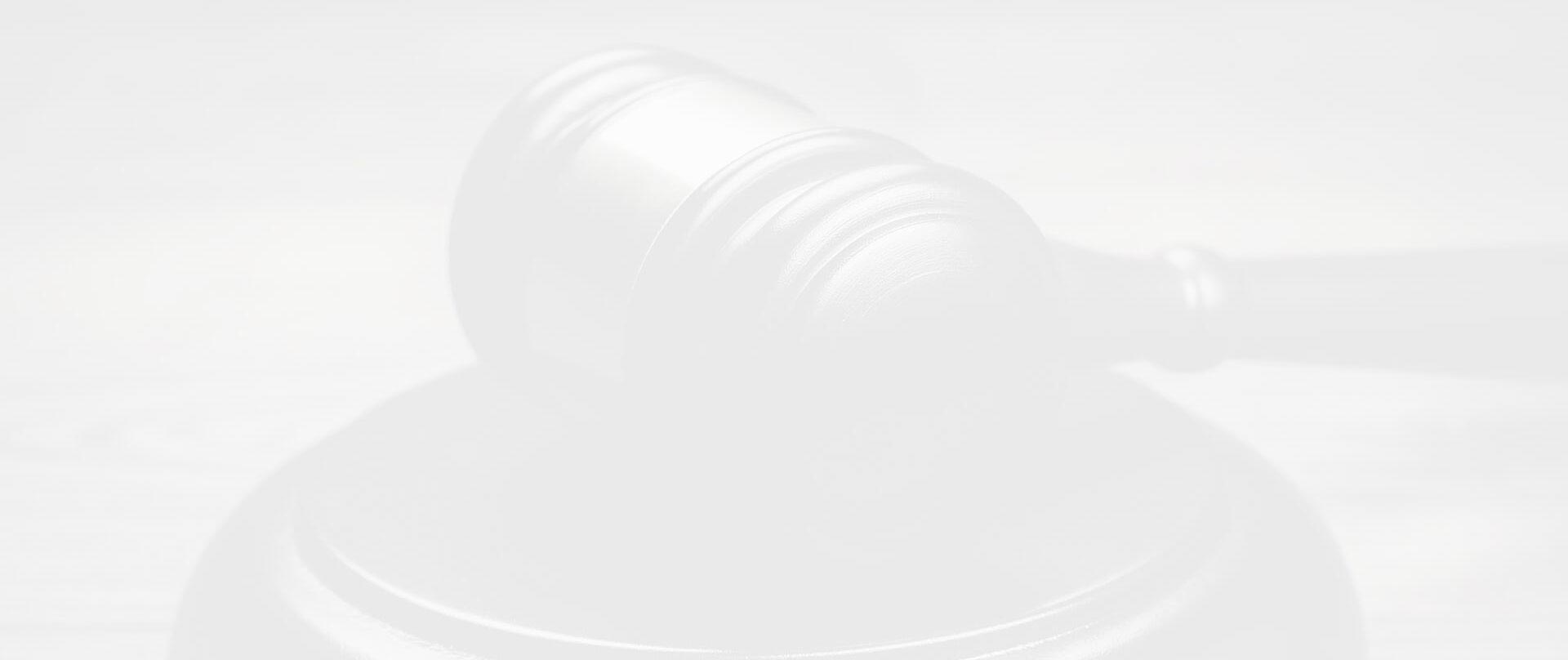 Our Employment Discrimination Lawyer Can Help
The government agencies designed to protect employees from discrimination handle a large volume of cases and cannot offer the personal attention that an attorney can. You should contact a Dallas employment discrimination attorney as soon as possible after the discrimination has occurred.
Scott Law Firm PLLC is the most unique employee-focused law firm in Dallas. Matt Scott has one focus: advocating for employees. That's it. With over two decades of experience representing large companies, he has now made it his mission to help individual employees from all walks of life without direct cost to them.
As a 26-year attorney, Matt Scott has created the premier employment law firm for any employee who needs a first-rate professional advocate. Scott Law Firm PLLC puts legal expertise in the hands of those who need it.
Do you believe you have been discriminated against? Call Scott Law Firm PLLC today at (214) 238-8444.
Matt Scott's Unique Approach to Employment Law
We Go to Court for You

With 17 years of defense experience, Matt Scott is confident in the courtroom and knows how to strategize and position your case well in trial.

Board Certified Attorney

Matt Scott has held his Board Specialization in Labor and Employment Law by the Texas Board of Legal Specialization for nearly 20 years.

Honesty & Transparency

Matt Scott isn't interested in wasting anyone's time. You can expect honest, straightforward answers to your questions to get the help you need.

Personalized Representation

No two cases are ever the same. If Matt Scott takes your case, he will create a legal strategy that fits your unique situation and meets your personal needs.
Real Employees Share Their Experiences
Client Reviews