We Stand Up for Employee Rights
Employment Law
Rely on a board-certified employment law attorney to provide the legal guidance you need to resolve your situation.


Dallas Employment Law Attorney
Practice Areas
In the hundreds of employment cases Matt Scott has handled, he has seen nearly everything. While every case is different, some employment law issues are more common than others. At Scott Law Firm PLLC, our skilled employment lawyer in Dallas is committed to providing quality counsel you can depend on.
---
Call us at (214) 238-8444 today to schedule a free initial consultation.
---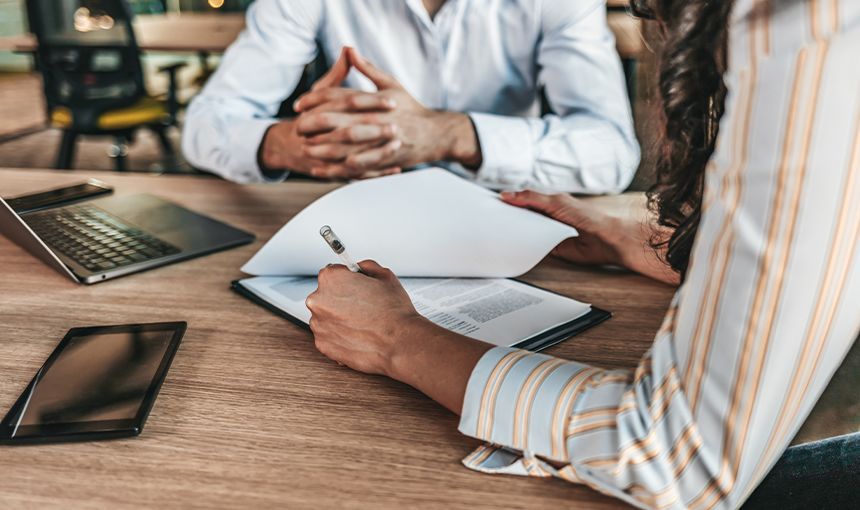 Illegal retaliation usually refers to an adverse action, like a termination or demotion, taken in response to an employee complaining about or opposing unlawful workplace discrimination. It can also refer to retaliation for filing a claim for workers' compensation benefits for a workplace injury. While not all retaliation is unlawful, if you have complained about or opposed discrimination, or if you have been injured on the job and sought worker's compensation benefits, and have then been retaliated against because of it, that is unlawful.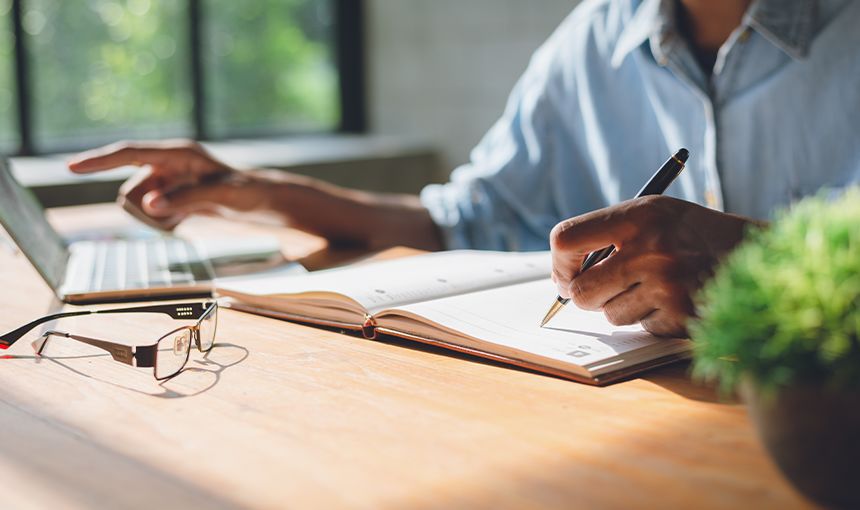 An employer cannot discriminate against you because of your race, color, sex, religion, national origin, age, disability, sexual orientation, or gender identity. It is illegal for an employer to use any of these reasons to fire, demote, or refuse to hire you. If you have experienced discrimination at work, that is unlawful. Scott Law Firm PLLC can help.
---
Read More About Employment Discrimination
---
Constructive Discharge
Arbitration Agreements
Whistleblowers Rights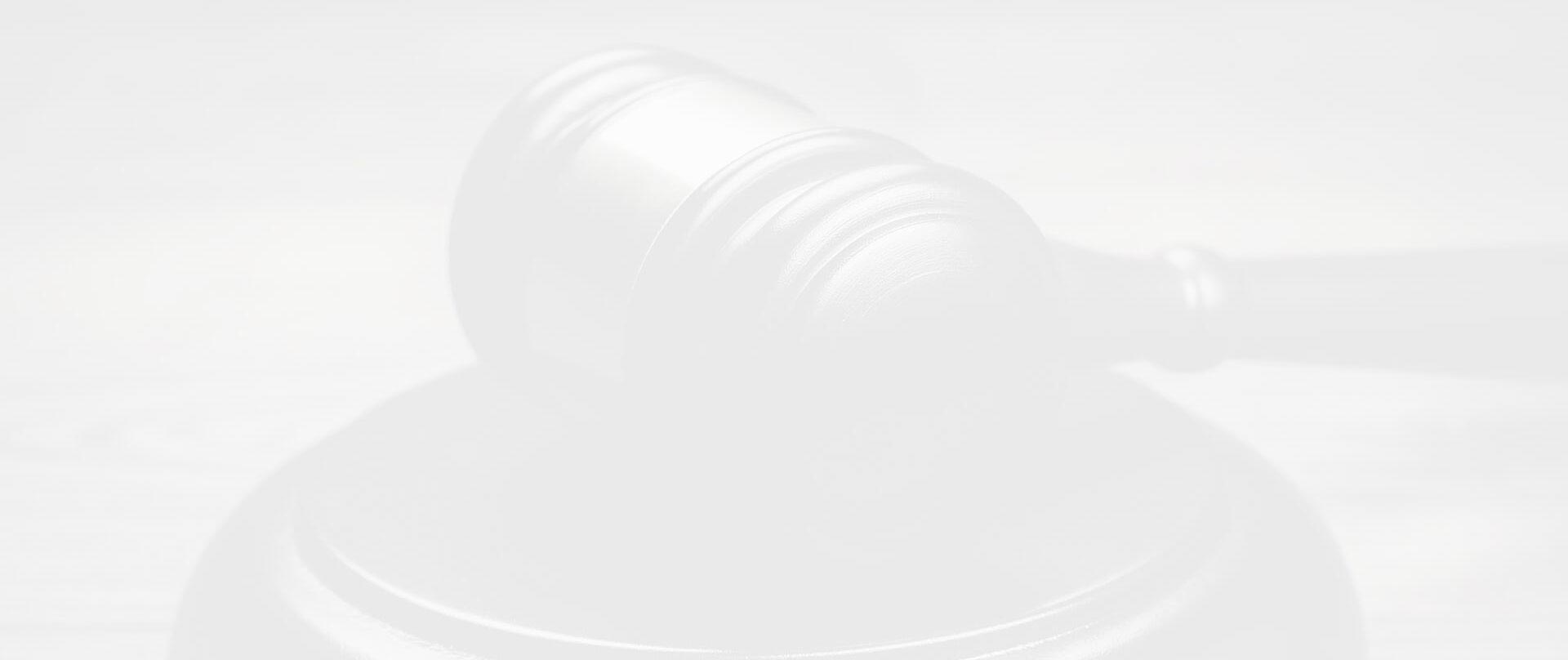 Harassment
Harassment takes many forms. One of the more common types is sexual harassment, which is unwanted verbal or physical conduct of a sexual nature. But it is also unlawful to harass an employee because of any protected characteristic or trait, including age or disability. Harassment is never acceptable.
Wage & Hour
Federal law requires your employer to pay non-exempt employees a minimum hourly wage plus one and one-half times that rate for all hours worked over forty in a week. Many your employer do not understand these provisions, and many simply ignore them.
Read More About Wage & Hour Violations
Scott Law Firm PLLC is committed to providing employee-focused legal assistance. The mission is to help individual employees without direct cost to them. Contact us or call (214) 238-8444 today for a case evaluation.
Matt Scott's Unique Approach to Employment Law
We Go to Court for You

With 17 years of defense experience, Matt Scott is confident in the courtroom and knows how to strategize and position your case well in trial.

Board Certified Attorney

Matt Scott has held his Board Specialization in Labor and Employment Law by the Texas Board of Legal Specialization for nearly 20 years.

Honesty & Transparency

Matt Scott isn't interested in wasting anyone's time. You can expect honest, straightforward answers to your questions to get the help you need.

Personalized Representation

No two cases are ever the same. If Matt Scott takes your case, he will create a legal strategy that fits your unique situation and meets your personal needs.
Real Employees Share Their Experiences
Client Reviews